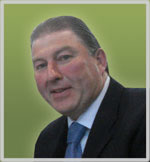 Thank you for dropping by our website.
I started out in the Waste Disposal business almost 30 years ago – so you could say I has turned a few corners and seen some changes in this business since I set up my Skip hire business back in June 1992.
Despite all the changes that have taken place over this time, I believe that the age-old values of honesty and fairness in business remain steadfast. This is one of the reasons why Quick Move Waste continues to be the preferred supplier of waste disposal services in Dublin today. It's the simple things that are important to us – like giving the best value for money and ensuring first-class customer service to Residents and Businesses in Dublin and surrounding areas.
Whether it's a General House Clearance, Garden Waste Removal, a Builders Skip hire or a Business Office Clearance, we can look after all your needs. The last thing you need to worry about is Skip hire. Dealing with your Waste disposal is our business and we are here to help you. After 30 years in the business, there is very little we haven't seen in relation to your needs, so please feel free to call us to discuss your needs.
We promise that we will look after you. No Worries – No Hassle – and it won't cost you the Earth!
For more information, please phone us on: 087 254 9274 or 01 493 7753.
Kind Regards,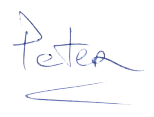 087 254 9274